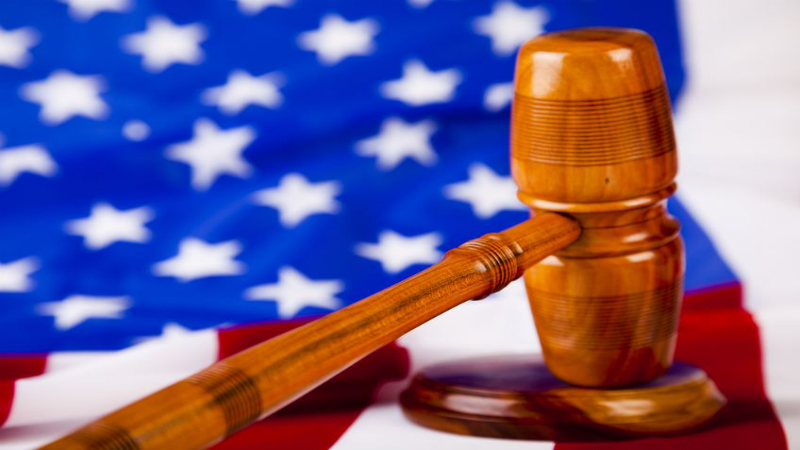 A divorce is often a long and emotional process, especially in the state of Illinois. After spending the required amount of time living separately according to the law, a couple must then prepare to enter the courtroom and settle legal issues that range from small ("Who gets the commemorative coffee mug collection?") to huge ("Who will have custody of the children?"). These issues can be difficult to handle in a courtroom, which is why there is another way. A collaborative divorce is an excellent tool that can be used to help make the process more open and less stressful.
What is a Collaborative Divorce?
Before we explain the five benefits of this type of divorce, let's understand what it is. It is a divorce in which the parties go through a more casual mediation process first to hash out all the details of the divorce. Instead of trying to win things from each other in court, the couple is trying to solve problems together so that everyone can move on. If both parties are willing, this is a good way to handle a divorce without having to go through a difficult court proceeding.
Benefits of Collaborative Divorce
There are five key benefits to this type of divorce:
You can save money. Court costs are very high, and the more often you have to be in front of a judge, the more you'll pay. With this type of divorce, you'll pay less per meeting, and you will likely have far fewer meetings.
You can be more relaxed and conversational. In a courtroom, there are specific legal guidelines that have to be followed, and you aren't able to have a conversation about why you are asking for what you are. In this type of divorce setting, however, you can just talk it out together and agree more causally.
It saves everyone a lot of time. Because you aren't at the mercy of a judge with a busy schedule, you can sit down in one meeting and hash out everything. Having your divorce lawyer and mediator there ensures you don't forget anything.
You can create a plan together for how to tackle any disagreements that arise after the divorce.
You can negotiate for the results you truly want.
At the Michael C. Craven Divorce Lawyers Chicago in Northbrook, we want to help you find the best way to handle this complex legal process. Contact us today to learn more.