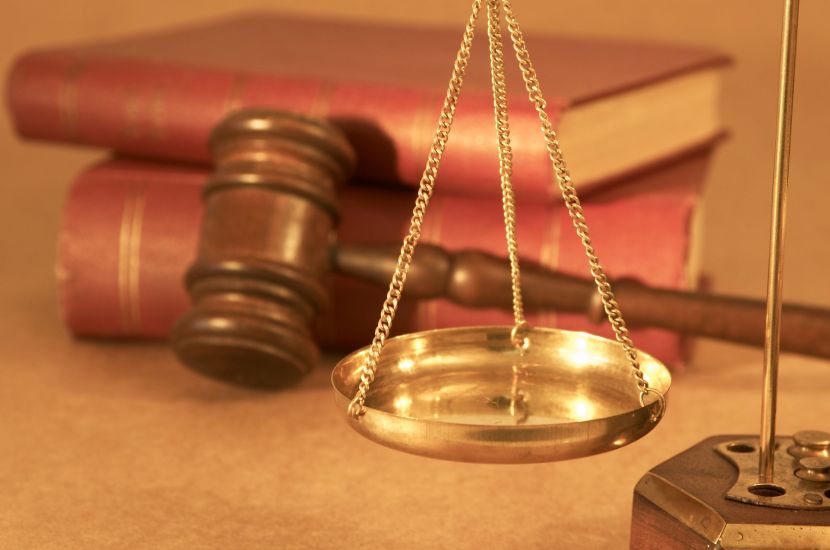 If you're an Illinois resident and your driver's license has been suspended or revoked, it's highly likely that you'll need to ask for a formal or informal hearing with the Illinois Secretary of State (SOS). The last thing that you want to do is to attend any type of a hearing without the benefit of an attorney representing your best interests. That's because you want your chances of overcoming the burdens in a reinstatement hearing maximized and not minimized.
The Rules
Simply stated, the SOS has set its own rules for reinstatement hearings, and those rules are both complicated and confusing. Even established attorneys who have no experience in Illinois drivers license reinstatement hearings find the rules to be perplexing. That's why you want quality and effective representation in your first SOS hearing. You'll be maximizing your chances of not having to come back sometime in the future for another hearing.
The Privilege
You've probably heard at one time or another that driving is a privilege and not a right. The SOS can suspend or revoke your license to drive for a wide variety of reasons. Once this happens, you're not able to legally drive. If you get caught driving, your problems will only be compounded. That's why you want to act as quickly as possible on your suspension or revocation.
With a combination of our experience and your preparation for a hearing, you stand the best chance of being reinstated. We realize that you need to drive, and we want you to do so legally. Contact the Illinois drivers license reinstatement lawyers at the law firm of Johnson & Goldrich P.C. by calling 312-795-1801 to arrange for a free consultation or by visiting our website.