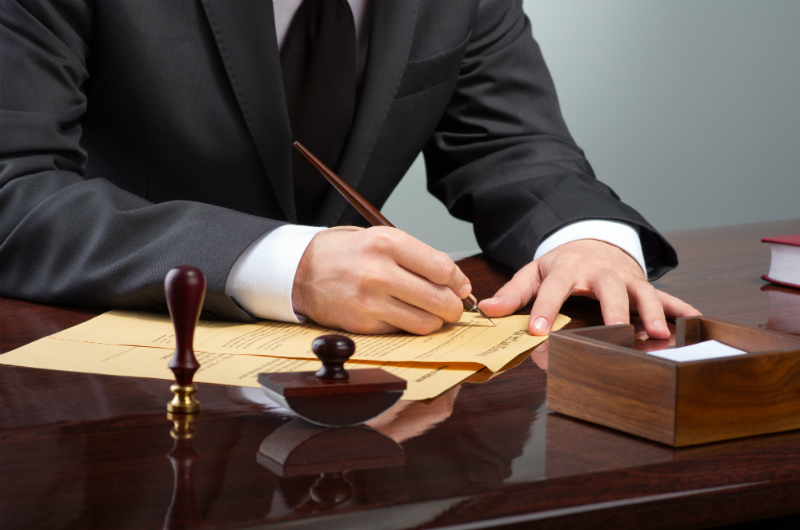 When you're injured in a traffic accident, slip, and fall, or any other type of accident, you may be able to seek compensation for your financial losses. This is called seeking damages, and it requires showing that a third-party is at fault for acting negligently. When you hire a Waukegan personal injury lawyer, they will know how to prove negligence.
Show a Duty of Care
Your lawyer must first show that the other party owed a duty of care to you. This means they had a reasonable responsibility to ensure your safety under a given set of circumstances. On the road, drivers have a duty of care to follow the traffic laws. In a commercial business, the business owner owes a duty of care to ensure the store is free of slip and fall hazards.
Establish a Breach
Your attorney must also show that the duty of care is breached. In a traffic accident, this may be as simple as proving the defendant was speeding or ran a stop sign prior to the accident. In a slip and fall, the proving the breach may involve showing that a spill wasn't properly cleaned up.
Prove the Breach Caused the Accident
Your Waukegan personal injury lawyer must also show that the accident was caused by the other party's negligence. For example, it must be shown that a speeding driver caused the accident. If the driver was speeding but was stopped for a red light at the time of the accident, it can't be said that the speeding caused the accident. This aspect of proving negligence can be more difficult to prove, which is why hiring a lawyer is often a good idea.
When you have been injured due to the fault of another, to schedule a free initial consultation with Shea Law Group visit them today.