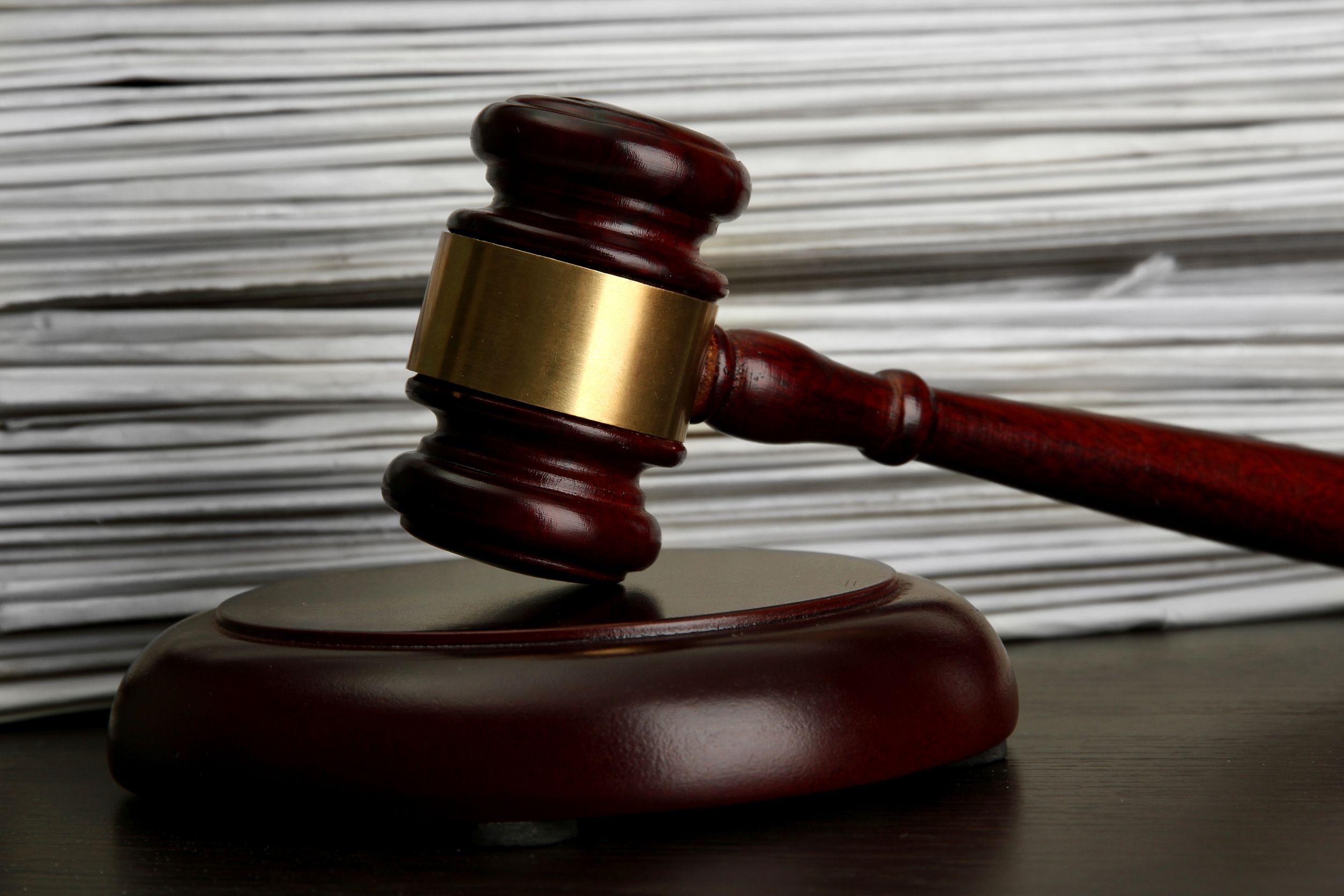 Anyone is at risk of contracting work-related injuries and illnesses. If a work-related injury does happen, employees may be qualified to receive workers compensation. Workers compensation is a type of insurance that grants cash benefits for lost wages, with or without medical benefits. The employer pays for this insurance and this does not cost the employee anything. Under favorable circumstances, where the injury clearly happens on the job and the insurer acknowledges this, the compensation is paid in the usual way. However, when disputes happen, insurers may deny the claim. What's worse is that your employer may deny you re-employment and you end up injured and jobless. If you get injured or ill while on the job in Madison WI, it is best that you hire an attorney specializing in workers compensation law and disputes.
What will I do if I have an injury?
When an injury occurs, you will need to be seen by a doctor and his initial medical report completed in 48 hours. You will then need to inform your supervisor and employer immediately.
What type of injury can qualify for compensation?
It is important that injury happens during the job or because of your job. It can range from something that is clearly seen and measurable like cuts, bruises, amputation and hearing loss, to something that is felt within like stress and depression. Injuries and illnesses can take years to develop, such as repetitive strains in laborers, osteoarthritis from years of kneeling, carpal tunnel syndrome from wrong use of keyboard and mouse, and mesothelioma and lung cancer from asbestos and coal dust.
What is my compensation?
In normal situations, compensation is paid weekly or bi-weekly. You will receive medical benefits for the treatment and recovery from your personal injury. Your cash benefits will be computed based whether the disability is total or permanent, and whether it is partial or total. In addition, you may be able to receive Social Security benefits.
How should I file for compensation?
In New York, workers file a compensation claim in the New York Workers' Compensation Board. The claim should be filed within 2 years from the time you are disabled. In the case of work-related hearing loss, the time limit is 3 months. Depending on the arrangement with the insurer, the Compensation Board may determine what amount or what type of compensation is awarded to you. While it is important that an injury happens because of the job, the compensation claim does not discriminate between your carelessness and your employer's negligence. However, any injury that happens due to intoxication from drugs and alcohol or due to a conscious intent to cause harm and be harmed is considered disqualified from compensation.
Should it matter who is at fault?
The issue of who is at fault is not taken up by the board. Hence, the compensation payment remains the same whether or not your employer is at fault. Compensation is designed to benefit both sides. Agreeing to receive compensation means that you are forfeiting your common law right to sue your employer.
What should I do if my compensation is denied?
However, if the employer or the insurer disputes the link between your work and your injury, the issue will be taken up by a compensation law judge to determine who is really at fault. Sometimes, you are denied compensation because your employer is not covered by any insurer. You have the option to file a civil suit against your employer or a compensation claim at the New York Workers' Compensation Board. While waiting for a decision, you may be entitled to disability benefits. Hiring a workers compensation law attorney in Madison WI will help you make the best legal decisions in your interests. When you are not satisfied with the Judge's decision, you will be given 30 days to file a notice for review.
What are the cases that may complicate my legal situation?
Aside from being denied that you have an injury resulting from your job, your status as an employee when the injury occurred can be disputed. You can have difficulty in obtaining medical treatment for your illness, and you don't have a medical report. In other instances, an agreement was reached but you are not getting paid. Sometimes, you are injured because of you work for a company that engages in fraud. Any complicated case will likely ensue into a trial. When that happens, hire an attorney, because you will be contacted by the attorney of your employer or insurer and asked for your deposition, or your testimony. When a compensation claim escalates into a full-blown case, you will definitely need representation from an experienced workers compensation attorney Madison WI. Visit the website at Gregwrightlaw.com