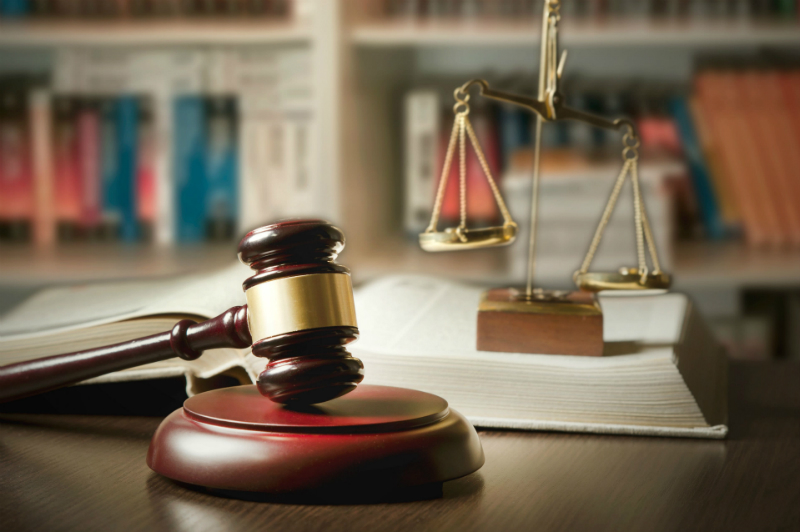 Some veterans who have served this country now need help in the form of compensation because of a service-related disability. At Jackson & MacNichol Law Offices, you can find a veterans benefits lawyer in Texas with experience in helping veterans to apply to the Veterans Administration for tax-free benefits.
And if you claim has been denied, we can help you file an appeal. It is suggested that you have a consultation with us even before you file a claim because we can advise you what to put in your claim application and what to leave out.
As your veterans benefits lawyer in Texas, we will help you through the maze of procedures and forms that must be filed. We will guide you in deciding which benefits to apply for because there is sometimes overlap in the categories.
The list of the causes of disabilities is long, and include Agent Orange, traumatic brain injury, PTSD, hearing loss and visual impairment. Compensation is awarded based on the level of disability, which is rated from zero to 100 percent, with zero getting no money and 100 percent getting the highest amount allowed.
Disability Compensation, a monthly cash benefit, is one kind of benefit. Total Disability Based on Individual Unemployability is another. And Monthly Disability payments may go to disabled veterans who have a spouse (ailing or not) children or parents. For veterans who have little or no income, there are VA Pension Benefits. Their surviving spouse may be eligible and veterans 65 years of age and older may quality too.
You may be stressed because your service-related disability is interfering with your ability to earn a living. Seek the assistance of a veterans benefits lawyer in Texas. Contact the Jackson & MacNichol Law Offices.