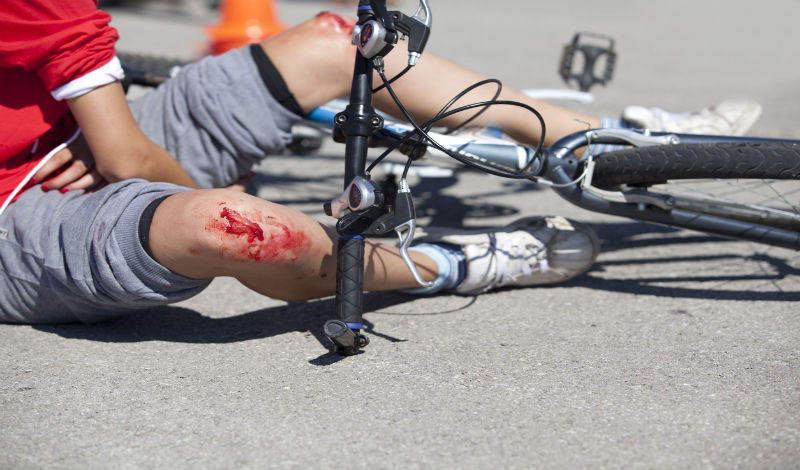 In Washington, criminal cases don't have a favourable outcome for victims always. However, this doesn't eliminate the liability of the defendant and the very real injuries sustained by the victim. The law allows the victim to start a civil case against their attacker. A personal injury lawyer in Gig Harbor helps victims seek compensation through the civil court.
Gathering Evidence for the Injuries
The victim's medical records outline the exact injuries that they sustained. If the criminal court doesn't agree that a crime has been committed, then the victim uses their evidence in the civil court. The records must connect the defendant to the victim's injuries and explain how they happened.
Proving the Defendant's Liability
In a civil case, it isn't necessary to prove criminal intent. The evidence just needs to show that the defendant is accountable for the injuries. For example, in a case where it was proven that the defendant shot the victim accidentally, it is necessary to show in the civil case that the defendant did, in fact, shoot the victim. It doesn't matter if the defendant intended to hurt the victim or not, the point is that an accident happened, the victim got hurt, and the defendant is responsible.
Did the Victim Receive Restitution?
If the victim received restitution in a criminal case, then it is possible for the court to restrict an award in a civil case. It doesn't mean that the victim can't receive compensation through both cases. It just means that the total amount of money awarded in both cases cannot exceed a predetermined amount.
What Types of Damages Are Available?
In a civil case, the victim is likely to receive economic damages if they win their case. The damages equate to the total financial losses incurred by the victim. Medical costs, property damage, and loss of income are included.
In Washington, criminal cases introduce certain liabilities that indicate fault but don't make them guilty of a crime. Under the circumstances, the victims have the right to file a lawsuit and seek compensation through the civil court. Victims who want to start a case should contact a personal injury lawyer in Gig Harbor or visit us right now.