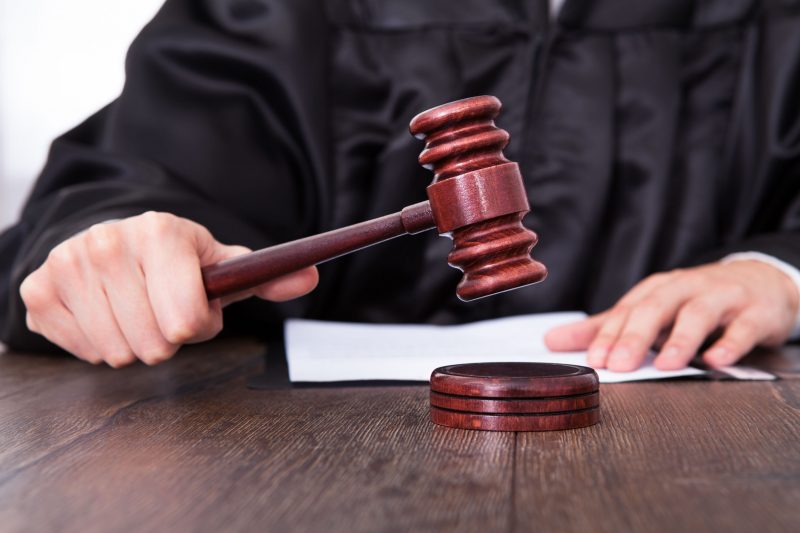 Many people are drowning in debt and have no idea how to stay afloat. Bankruptcy is certainly an option, but how do you know whether you're ready for it?
Here are four signs:
Your Budget Doesn't Work: If you can't afford basic daily expenses like food and gas, it's time to consider bankruptcy.
The Second Job Doesn't Help: If you're working two jobs, but still not putting a dent in your debt, there's a good chance bankruptcy is your best option. A bankruptcy attorney can review your incomes and debts and help you decide.
Credit Cards are Sinking You: Late fees and inflated interest rates due to late payments and missed payments cause even more debt to accumulate quickly. This happens even if you don't use the cards anymore. You might be able to have this unsecured debt discharged in bankruptcy.
Jeopardizing Your Home and Personal Property: You might be confronted with repossession of your vehicle or foreclosure on your home if your debt problem is too bad. If this is the case, bankruptcy can help.
One or more of the above issues is probably cause for a consultation with a bankruptcy lawyer Pasco County. You might be eligible for Chapter 7 or Chapter 13 relief. The filing of a bankruptcy petition stays any actions by creditors against you, which means you get reprieve from aggressive collections and time to figure out what comes next.
Now, it's just a question of which type of bankruptcy to pursue. An experienced and effective bankruptcy lawyer Pasco County will listen to you carefully and advise you accordingly.
Contact the Law Offices of Robert M. Geller, P.A. to discuss your issues with your creditors. You can arrange for a consultation by calling 813-296-6587, or use the easy contact form at https://www.attorneyfortampabay.com. We want to save you from drowning in debt.