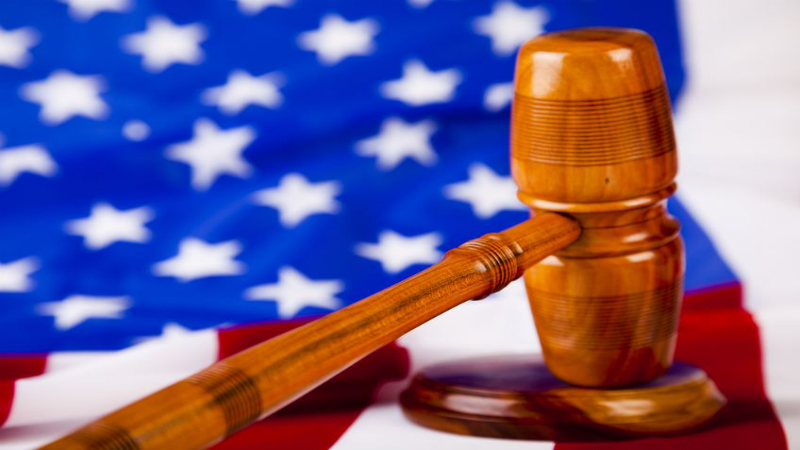 Many people save diligently for the day when they can replace their old, worn out vehicle. The last thing any car buyer expects or wants is a problem. What happens if there is a problem, what if the car spends more time being repaired than it does getting you where you want to go? You may have a lemon.
What is a lemon vehicle in New York State?
Although there are not many states that cover new and used vehicles, New York is one of them. Lets first look at a new car:
For a new car to be classified as a lemon under the New York Lemon Law the defect must be such that it reduces the value of the vehicle, if you believe your new car is a lemon you have two years or 18,000 miles to report it as such. If the manufacturer's representative, the dealer, cannot rectify the problem after four tries or the vehicle has been in for repair for 30 days then you may be entitled to a refund of the price you paid or another vehicle that is substantially the same.
The law as it applies to a used car is somewhat different as you can imagine. The used car New York Lemon Law may entitle you to a replacement or refund if it the defect cannot be fixed in three attempts or the car is out of service for 15 days.
Filing a claim:
If you have gone through the motions and determined that your new or used car meets the Lemon Law criteria your next move is to complete a Request for Arbitration form and send it to the New York State Attorney Generals Lemon Law unit.
The arbitration process can be complicated; it may be in your best interests to seek legal advice from a lawyer that specializes in New York Lemon Law cases.
If your new or used vehicle meets the criteria of the New York Lemon Law, you may be entitled to a refund or replacement. It is always a good idea to consult with a knowledgeable Lemon Law attorney, for a listing of New York Lemon Law attorneys you are invited to visit LemonLawAmerica.com.