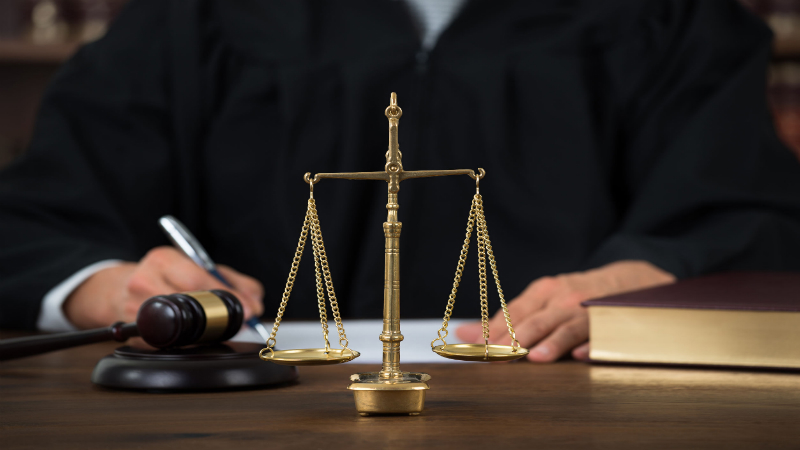 Nobody ever wants to be in a position where he or she is facing financial uncertainty or financial disaster. Unfortunately, sometimes people make bad decisions or even encounter bad luck due to medical issues or a failed business. If you find yourself buried by a seemingly insurmountable pile of debt and financial obligations, don't despair: There is hope. Bankruptcy is an option for businesses and individuals alike to escape the shackles of debt and to recover and get back on their feet. Chapter 13 bankruptcy is an option an experienced bankruptcy attorney can help you explore. Before you decide to go down this route, it's important to understand the ins and outs of these proceedings.
Overview
Chapter 13 bankruptcy in PA is not an uncommon route for people to follow who have incurred large amounts of debt that have become unmanageable. With Chapter 13, the person works out a plan with a bankruptcy court to pay back all or part of the debt they owe. Installment payments are worked out with creditors, usually over a period of five years but sometimes as few as three. During the repayment period, creditors are not allowed to continue soliciting the collection of the funds.
Chapter 13 Pros
No one ever wants to find themselves in a position where bankruptcy is a reality, but if it comes to that point, you'll be pleased to know that there are advantages of this option over other possibilities. Perhaps most significantly, in Chapter 13, you can keep your home by saving it from foreclosure, though you must continue to pay your mortgage. Chapter 13 also does not liquidate your assets. Instead of paying creditors, you make one payment to a Chapter 13 trustee.
Who can and Should Seek This Option?
Professionals at The Law Offices of David F. Offen can help determine our eligibility for Chapter 13 bankruptcy in PA. The attorneys will also give you counsel on whether you should seek to file. If you have incurred a large amount of debt, but the amount is less than $394,725, Chapter 13 might be a good idea for you. Also, if your business owes less than $1,184,200, this type of bankruptcy may help you as well.
How to Proceed
Much like a Chapter 7 bankruptcy lawyer would do, your attorney will advise you on the steps to take if you are interested in filing for Chapter 13. Your attorney will guide you along the way and ensure that you file correctly.
Connect with The Law Offices of David M. Offen on Google+ for more information!